With over 9 years of Amazon experience, we are a team of American & Global copywriters who are passionate to help you improve your Amazon listings, from what your potential customers see to what goes on in the back-end.
When we're not working on your listings, we just love to enjoy little moments of daily life especially now that we're mostly working from home—getting some good sleep, spending quality time with family and friends, occasionally splurging on great food and coffee, and browsing through social media a little more than we want to.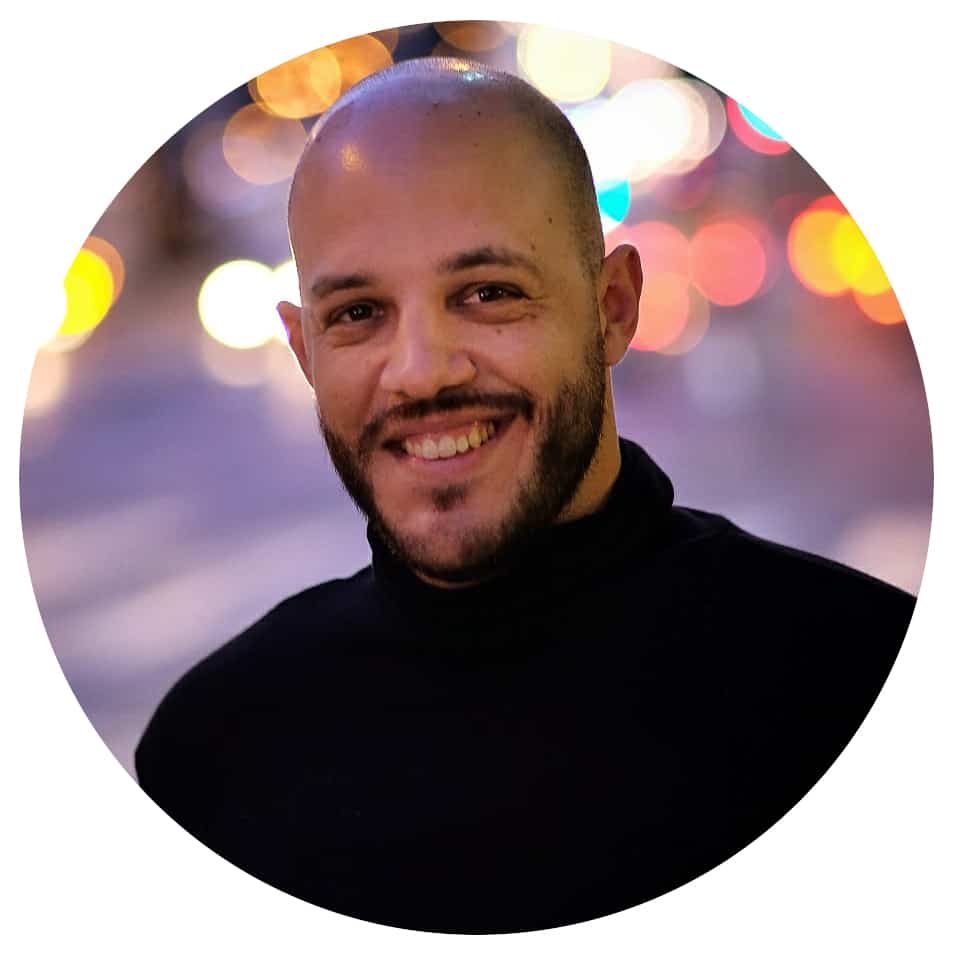 Meet the founder
Tomer Levin
Born and raised in sunny Israel, Tomer is an entrepreneur who has dedicated a decade to the Amazon business. From a successful career as a high-tech IT technician, Tomer took a leap of faith into the dynamic world of Amazon business. He proudly highlights the successful sale of his kitchen accessories brand in 2020 as a milestone in his Amazon journey. "That's why I'm a firm believer in the follow-your-dreams ethos, and I champion that mindset for myself and others." Outside of his professional pursuits, Tomer relishes mountain biking sessions and cherishes quality time spent with his family.
Services
Elevate your Amazon presence with our comprehensive services. Whether it's crafting a brand new listing or turbocharging an existing one, our extensive keyword research breathes life into your Product Title, Bullet Points, Description, and Back-End Search Terms. Experience heightened visibility, amplified sales, and stellar overall performance with us.
We utilize the top keyword research and optimization tools in the market, including:
Data Dive
Helium 10 Cerebro
Amazon Brand Analytics
Google Trends
Say goodbye to the hassle of keyword research – we've got it all covered for you!
Full Service Package
$250 per Amazon Listing / Parent Item
Whether you've already registered your brand on Amazon or not, we've got you covered. Let our team take your listings to the next level!
Includes:
Extensive keyword research
Product Title
Bullet Features
HTML Product Description or A+ content for brand owners
Back-End Search Terms
A keyword output file with the top keywords in your niche.
Photo Creative Package
$97 per Product
We'd be happy to create the Amazon images texts for you.
Custom Content
If you're interested in updating one or more sections of your listing, we'd be happy to provide you with a custom quote. 
🤖 AI PRODUCT ANALYSIS 🤖
Already have an AI-created content on your listing?
Now you can send it to us for review to make sure it is 100% Amazon TOS compliant, starting at only $57 per review.
GLOBAL EXPANSION - Starting at $189
UK, Germany, Italy, France, Spain, Poland, Netherlands, Mexico, UAE & Japan – Unleash the power of localization with our team of expert local copywriters, handpicked from every region to craft compelling and region-specific listings, whether you need them created from scratch, optimized, or localized from other marketplaces
Package Includes:
Product Title
Bullet Features
HTML or A+ Product Description
Back-End Search Terms
A keyword output file with the top keywords in your niche.
VIP Service
Need the job delivered faster? We also offer a VIP Service so we can prioritize urgent projects and submit them back to you in up to 5 business days. Please note that an additional $50 is applicable for this service.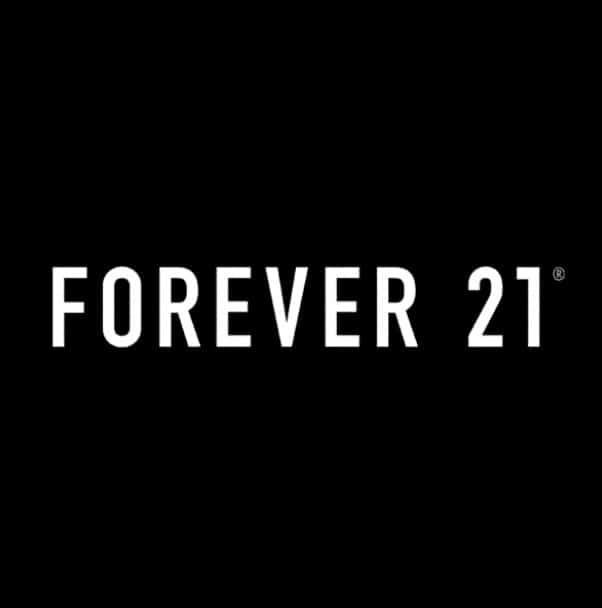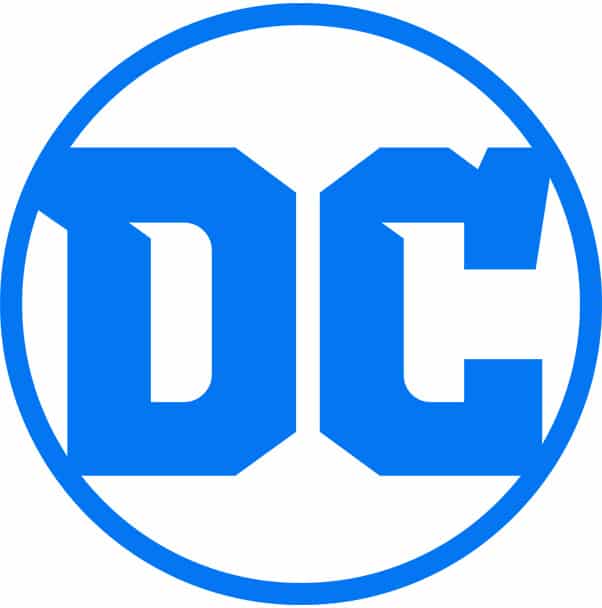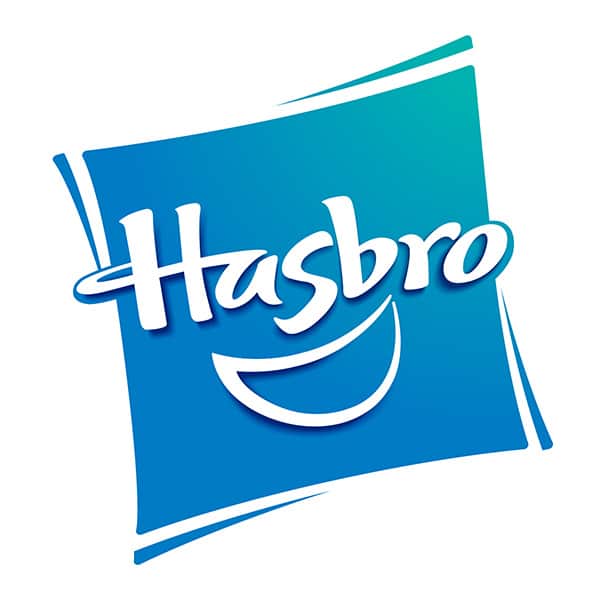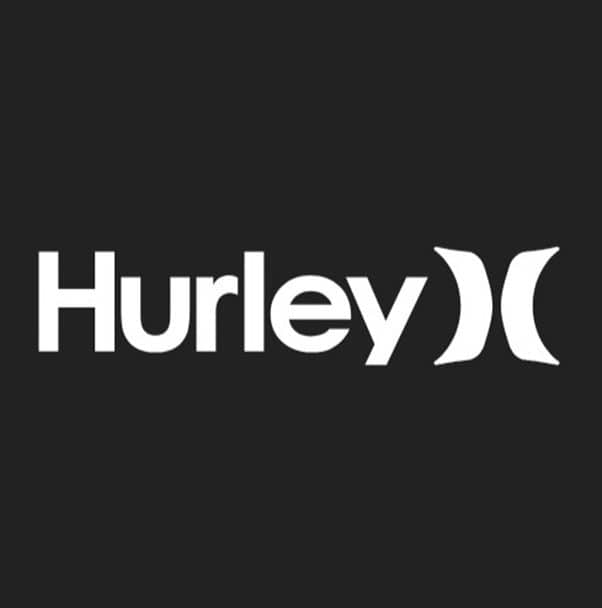 Discover the impact we've made through the testimonials of our satisfied clients
"I recently used Tomer and his team to help create and list a new Product on my Amazon store; The whole process from start to finish was quick and professional. Nothing was too much trouble, to make amendments as and when required Would definitely recommend and use again"
"After seven years in the field and working with dozens of copywriters, I found the perfect team. These copywriters know how to analyze the market quickly, extract the most important keywords for the product, and get the most out of them. Highly recommended and excellent service."
"If I need to describe Tomer and his team with 1 word it will be "pros"! Their uncompromising approach and way of doing business is what bought me! Recommend them to any amazon seller who needs professional copy!"
"I received a courteous service, the Amazon listing has produced results and rise in sales, as promised! Thank you!"
"For me, I didn't only get an excellent copywriting job at a very good price, But I also got 2 extra keyword research files on PPC and launch which were very helpful. I will definitely work with them again In the future. I highly recommend working with the team at Blaze!"
"So happy I had chosen Tomer to do my listing. It looks great! The research he and his team did was thorough and the list is very well written. I just asked him to do my next one. Thank you Tomer for doing an amazing job. "
Contact Us
Let us help you out so you can check Amazon copywriting off of your list!
Just send us an email and we can go from there!
Our direct email is: amz@blazecopywriting.com
You may also use the form below to shoot us a message!
We'll reply back in a matter of hours.
Want to talk to us instead?